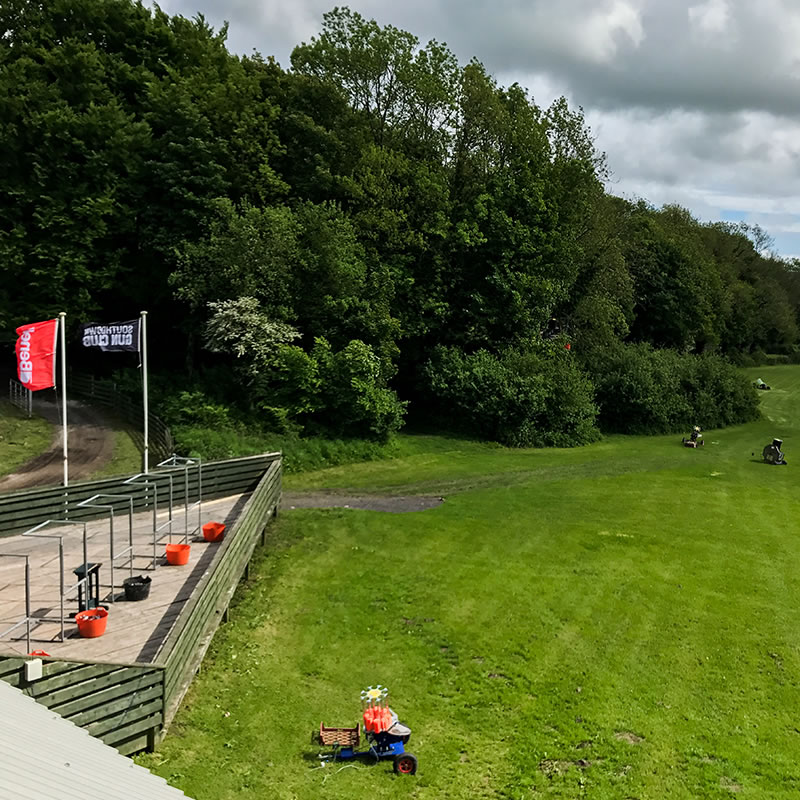 MEMBERSHIPS
Senior SGC Membership (to February 1st)
Membership of one of the most prestigious shooting grounds' in the country represents fantastic value for money, with probably the cheapest commercial club shooting from only 36p a target, 100 birds will only cost you £36 guaranteed to be the cheapest shooting in the South East if not the UK.

Once accepted as well as the benefits listed below which will enable you to shoot at least one round per annum for free, you will be issued with your own photo ID target card.

Please see full description below.
New SGC Membership expiry date:
01/02/2023 (Adding 9 Months)

Here's why you should become a member!

Membership of one of the most prestigious shooting grounds' in the country represents fantastic value for money, with probably the cheapest commercial club shooting from only 36p a target, 100 birds will only cost you £36 guaranteed to be the cheapest shooting in the South East if not the UK.

Once accepted as well as the benefits listed below which will enable you to shoot at least one round per annum for free, you will be issued with your own photo ID target card, which you can pre-load with targets and shoot as and when you like subject to normal opening times and competition calendars.

It's worth becoming a member if you are likely to shoot 150+ practice clays a month.

Benefits include:
Reduced rate shooting (36p/clay)
50 Free clays for your birthday
Frequent shooter discount
Discount on tuition (10% excl cartridges)
Discount on Have-A-Go sessions (10%)
Loyalty programme & target card
Refer a friend and get 50 FREE clays